High school students are not the church of tomorrow, they are the church of today! It is therefore our goal to disciple these young people who are bombarded with a world full of temptation and peer pressure. Our desire is to make disciples who know and love the Word of God and have a desire to seek and save the lost.
Weekly Meetings & Activities
Sunday Mornings
9:00 am-10:15 am in the Upper Room. Our purpose for meeting is to corporately worship the Father in spirit and in truth through singing, fellowship and the study of God's Word.
Sunday Evenings
Join us in the Sanctuary at 6:00 pm for corporate church worship, where Pastor George preaches and Pastor Mike leads us in a time of singing praise to God and recognizing the truths of His Word.
Thursday Evenings
Youth Group on Thursdays is 6:50 pm-8:30 pm in the Upper Room. Starting in January—High School will begin a 4 week study on the Biblical perspective of Sexual Purity. Guys and Girls will be splitting up into small groups following Pam Stenzel's video. Join us and bring a friend for a night of fellowship, worship, and great teaching.
Pam Stenzel Videos
Part 1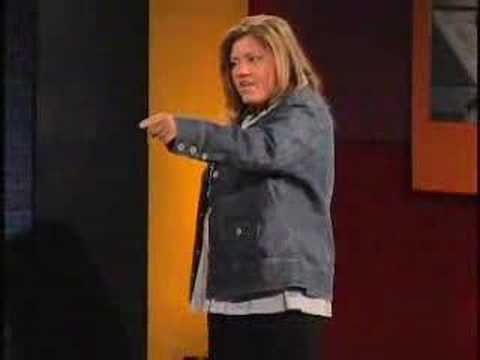 Part 2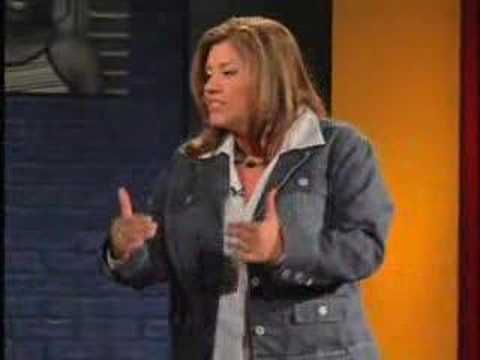 Part 3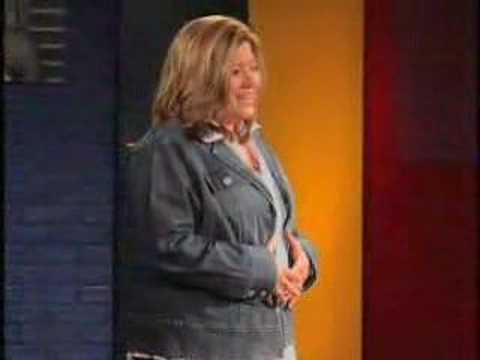 Part 4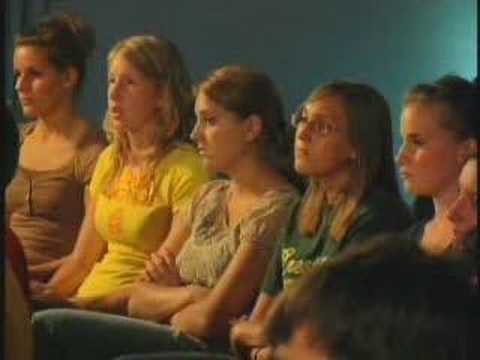 Part 5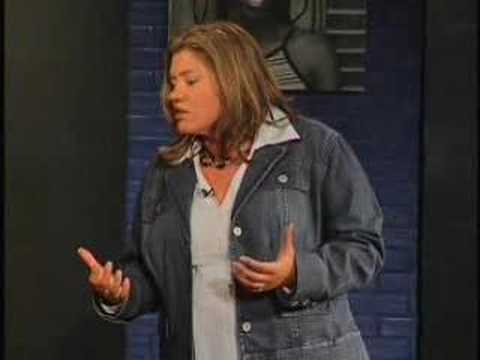 Part 6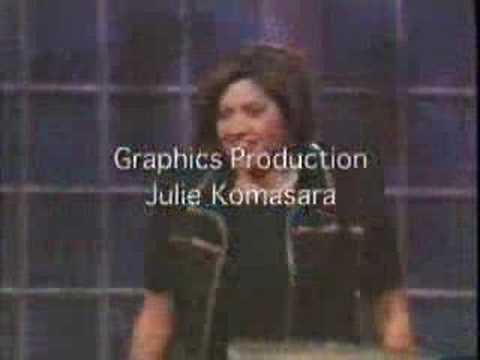 Adult Leaders
Freshmen (Class of 2016)
Clark & Monica Cameron
Tyler & Katie Bersano
Cory & Kimberly Bell
Scott & Terri Griffin
Sophomores (Class of 2015)
Mark & Susan Bersano
Dave & Karen Kidder
Doug & Kathleen Scrivner
Juniors (Class of 2014)
Kevin & Sally Kummerfeld
John & Kim Mayfield
Drew & Bibi Rodgers
Noel & Julie Johnson
Jody & Susan Ruble
Seniors (Class of 2013)
Mike & Kathy Nimon
Ron & Cheryl Jarvi
John & Leicia Riding
Larry & Donna Parker